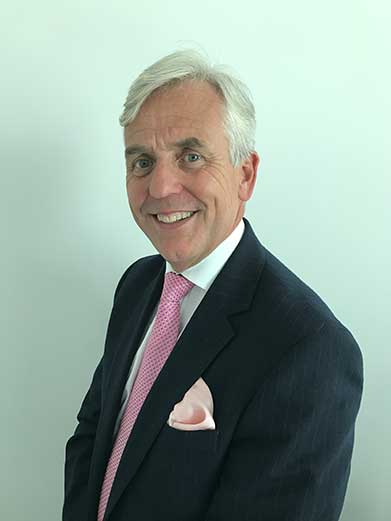 Gwyn Lewis
Position:
Senior Partner, Supervising Solicitor & Specialist Motoring Offence Lawyer
Location:
Burton Copeland LLP, Madison Place, Northampton Road
Manchester, Greater Manchester, M40 5AG
Gwyn, the lead principal, has built up a wealth of knowledge and expertise over 30 years, since qualifying as a solicitor in 1986.
Gaining his higher rights of audience at the Crown Court in 2000 he has gone on to conduct numerous trials in Magistrates and Crown Courts around the country up to and including successful appearances in the Court of Appeal. He has dealt with a full range of serious criminal cases including gangland murders and multi million pound drug importations together with carrying out successful Court's Martial appearances on behalf of service personnel throughout Europe.
In the past 20 years he has concentrated on his passion for defending motorists and has come to lead a specialist Road Traffic Unit, drivingoffence.com. He has developed a track record of unrivaled success, ranging from minor speeding, traffic light and mobile phone infringements to the most serious cases of drink driving and death by dangerous driving and careless driving.
Countless motorists have benefited from what Chambers and Partners guide to the legal profession describe as his "resolute and resourceful" approach.
Gwyn's expertise had led to him being instructed by a number of professional footballers and celebrities and resulted in vast press coverage and in him being dubbed "Merlin the Magician" for his apparent ability to make a number of cases disappear. Gwyn also regularly acts for clients in exceptional hardship application and keeping people on the road having only lost twice in the last 30 years he has a success rate of over 99%.